On June 19th, 2022, the Eker Group celebrated the grand opening of Eker Werks, a dynamic meeting place in Oslo that will become home to various parts of Eker Group and its collection of smaller companies. This includes Hyke, which will now house their commercial and tech department at Eker Werks.
The grand opening
The opening of Eker Werks is a mark for the future. A milestone—both for Eker, which has its roots in Fredrikstad, and also for Oslo, which now has perhaps Norway's most complete innovation house in the middle of the city's new technology hub: Skøyen.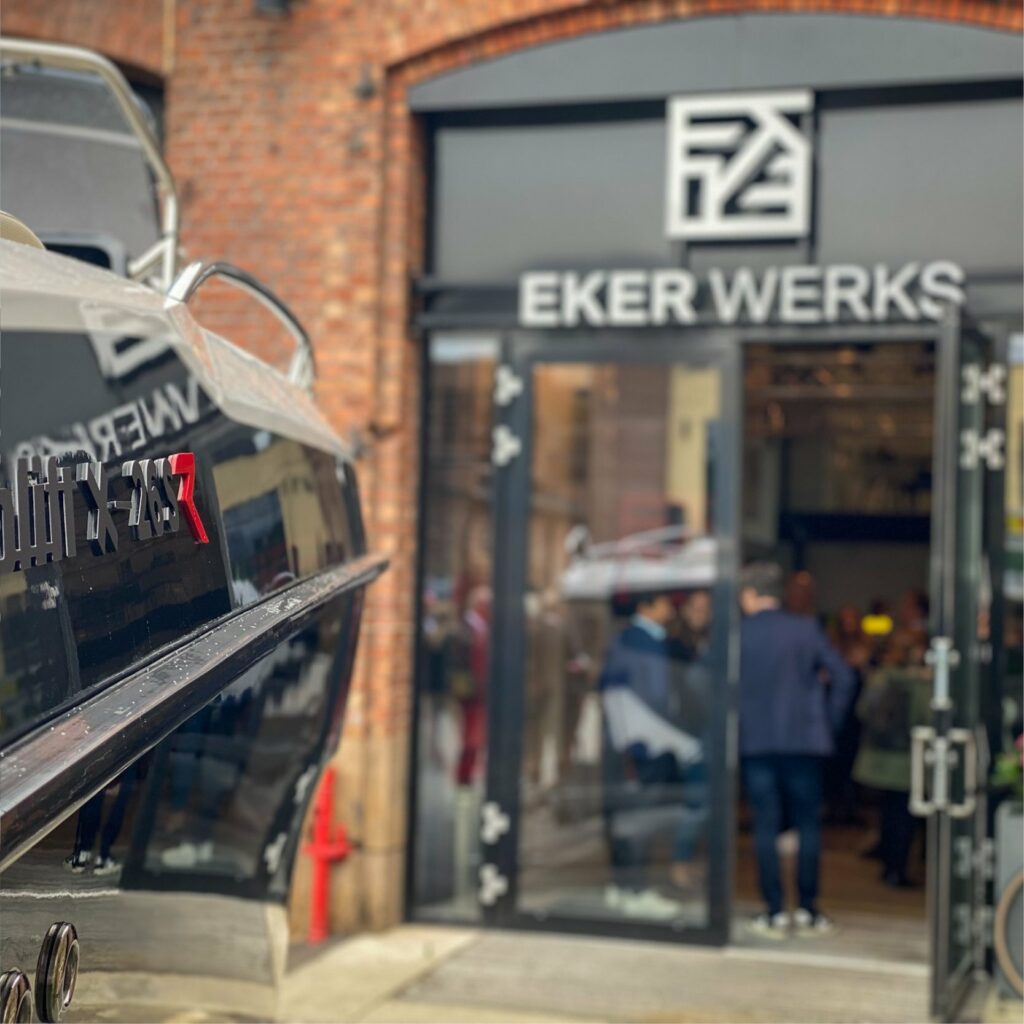 This reflects the goals Anita Krohn Traaseth, former CEO of Innovation Norway, shared during the opening event about the importance of moving borders, showing innovative power, and creating valuable networks far beyond Oslo and the Nordic region. Another industry leader, Trond Riiber Knudsen, commented that developing this new place for learning, integrated development and collaboration is one of the most important things to happen in the ecosystem.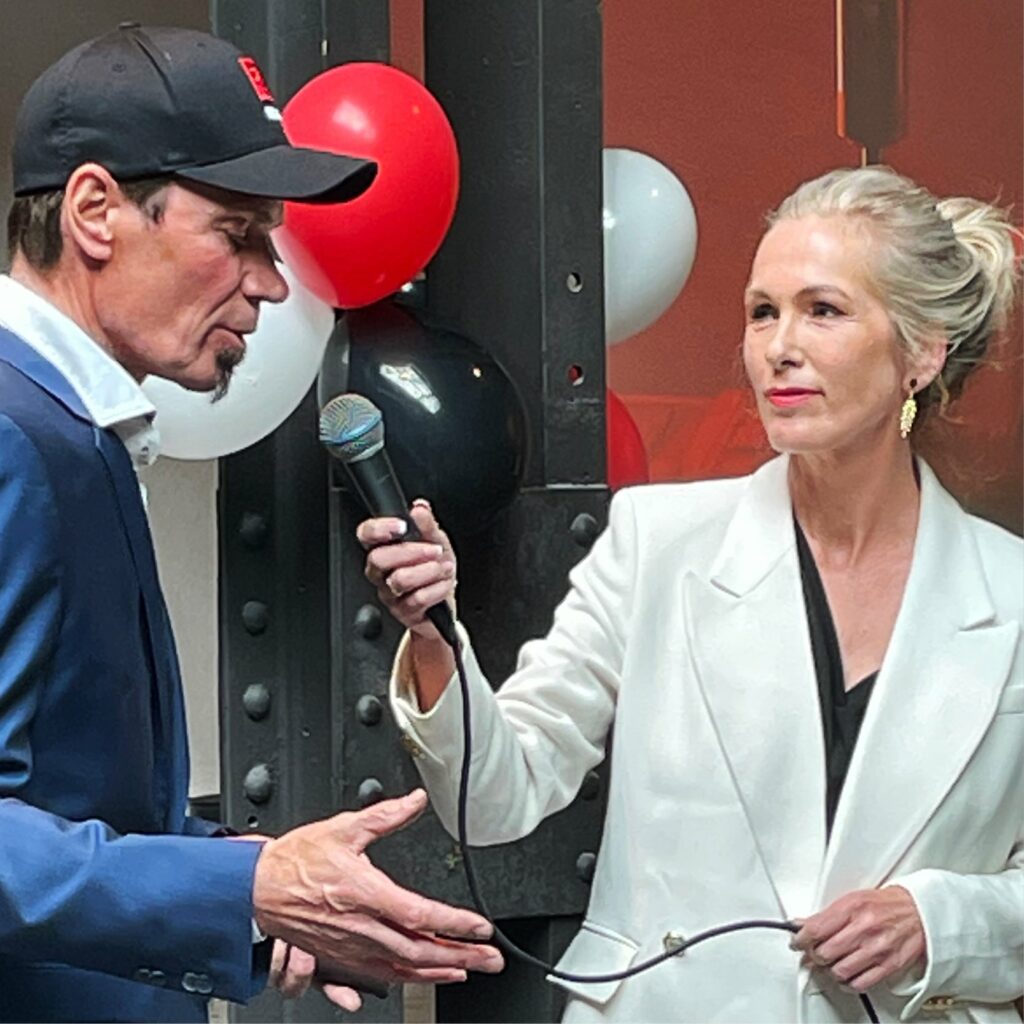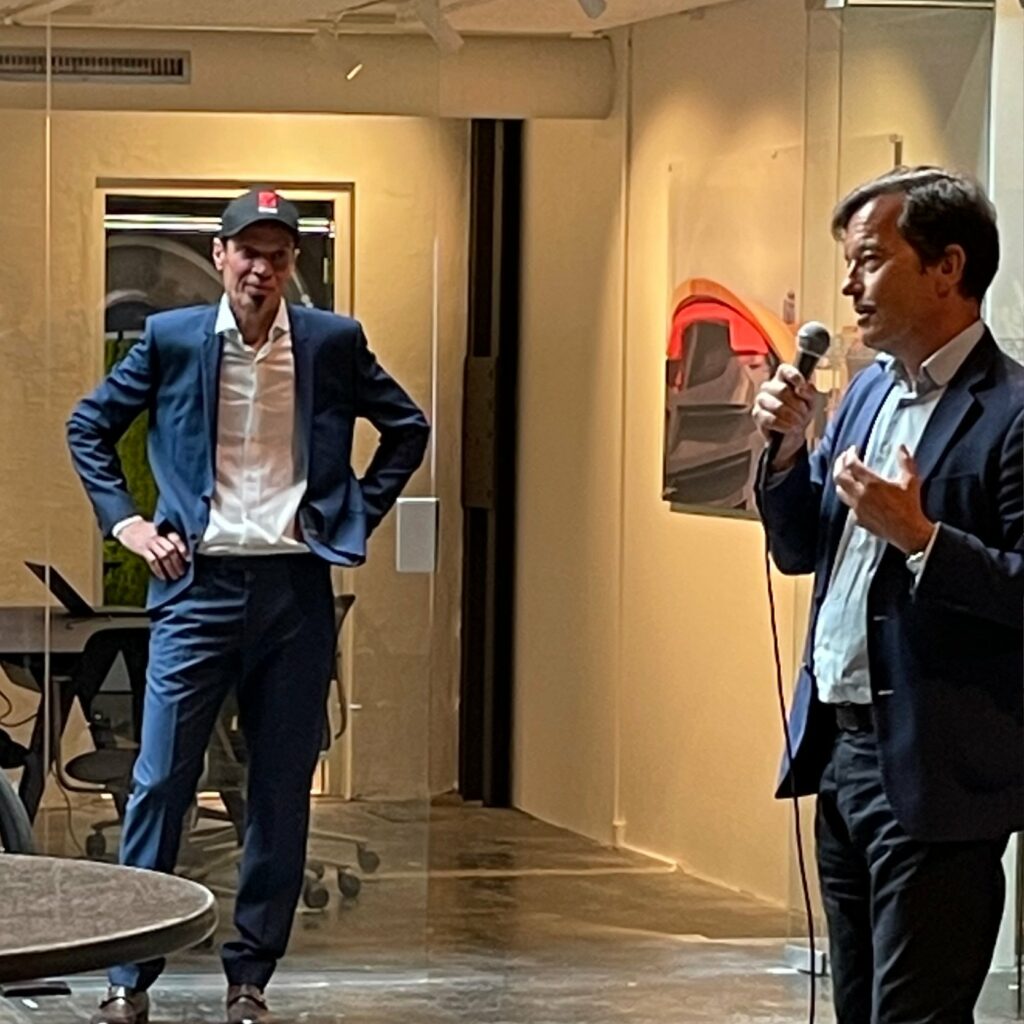 And learning is what Bård and its group of companies are all about—whether it's developing a new electric bike together with Buddy, revolutionizing pram design with Stokke, or transforming the future of mobility towards electric ferries with Hyke. And as if that were not enough, we can also look at how they are innovating in medical technology with EpiGuard, which does not yet have a single competitor in the world.
So, what's the secret? Unique ideas combined with a relentless focus on solutions, and not being afraid to try—no matter how impossible it sounds. That's what innovation is all about. And all this has happened from within Fredrikstad. Some of the projects have become global brands, and some have not become anything. But if you do not try, you will never win.
For those in Eker Group, this facility becomes the new platform for strategic alliances, international cooperation, innovation, development, and learning. Everything you do not know yet, you have to find out together. And that is exactly what Eker Werks is all about.
About Hyke
Hydrolift Smart-City Ferries AS, Hyke, is a Norwegian zero-emission waterborne mobility start-up. It aims to help cities solve pollution and congestion problems by deploying networks of zero emission electric, autonomous ferries for mobility and last-mile logistics. Hyke is a member of the Eker Group, Norway's leading industrial design and product-development company with over 35 years of experience, including Hydrolift, the recognized leader in professional and pleasure boats. For more information, visit www.hyke.no and www.ekergroup.com.